Troop 8 returns from Expedition Yellowstone
From July 3 through July 12, 2015, 48 members of Troop 8 traveled to Yellowstone National Park by way of Cody, Wyoming in an exciting and unforgettable experience.
Passing through eight States on a 37 hour bus ride, we set up our base camp at Camp Buffalo Bill, a Boy Scout camp located 7 miles from the East Gate to Yellowstone.
Three generations participated in this trip, including 23 scouts, 17 dads and 8 granddads.  With ages 11 through 74, all participants engaged in hikes , observed wildlife, museums and ranger station stops and even participated in the Cody Night Rodeo.  On the return trip, Troop 8 included a stop at Mount Rushmore National Park.
View some of our pictures in the Photo Gallery.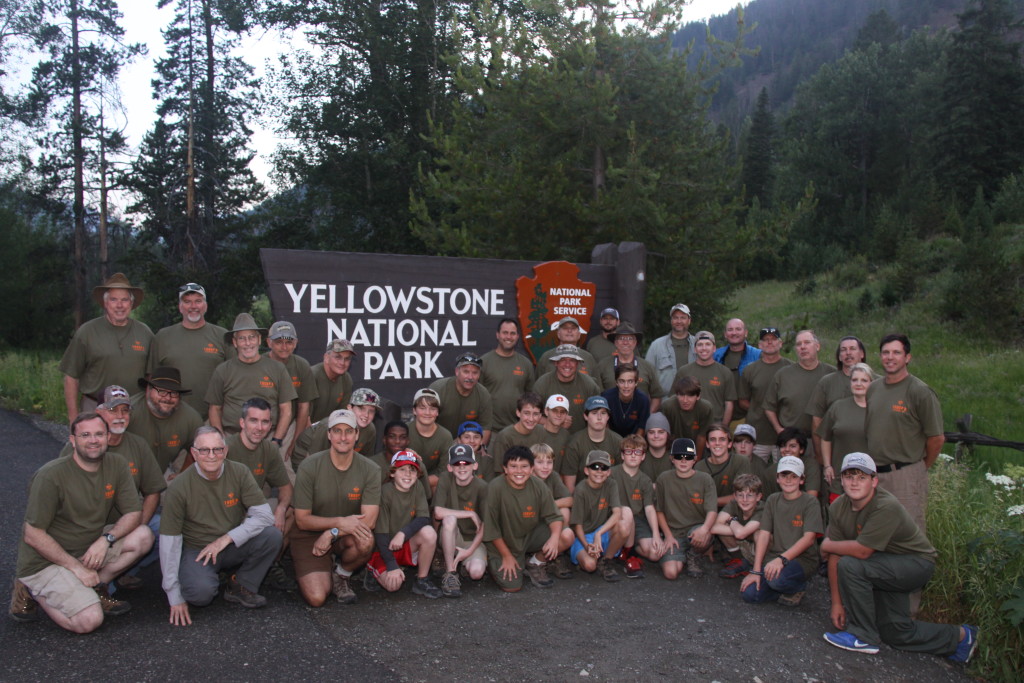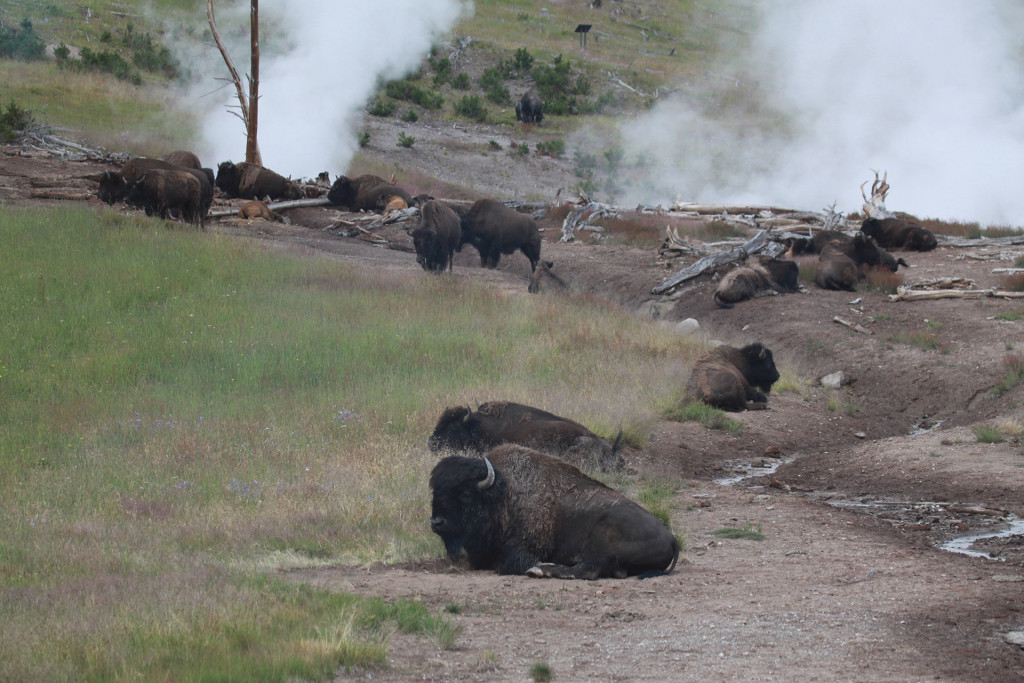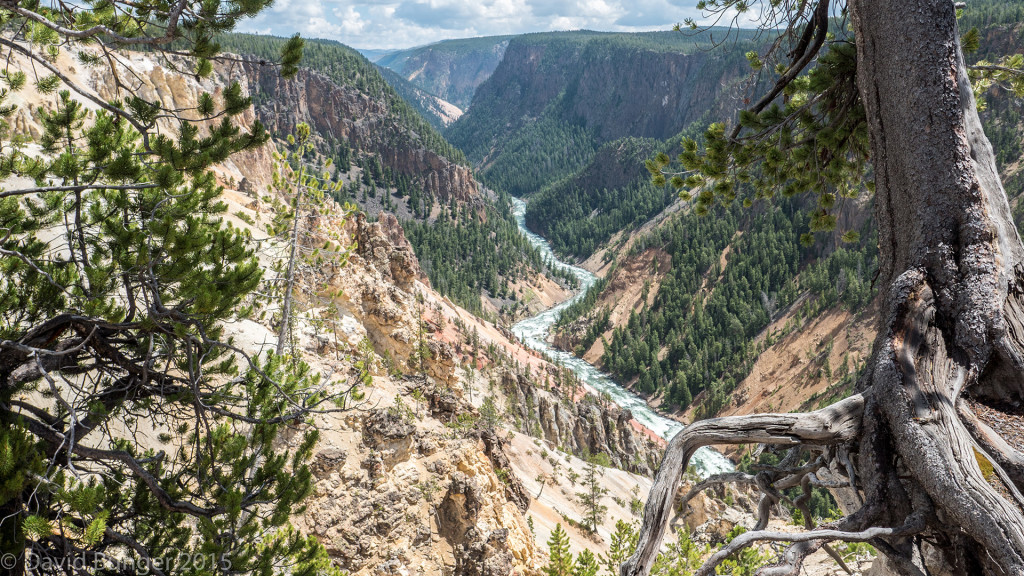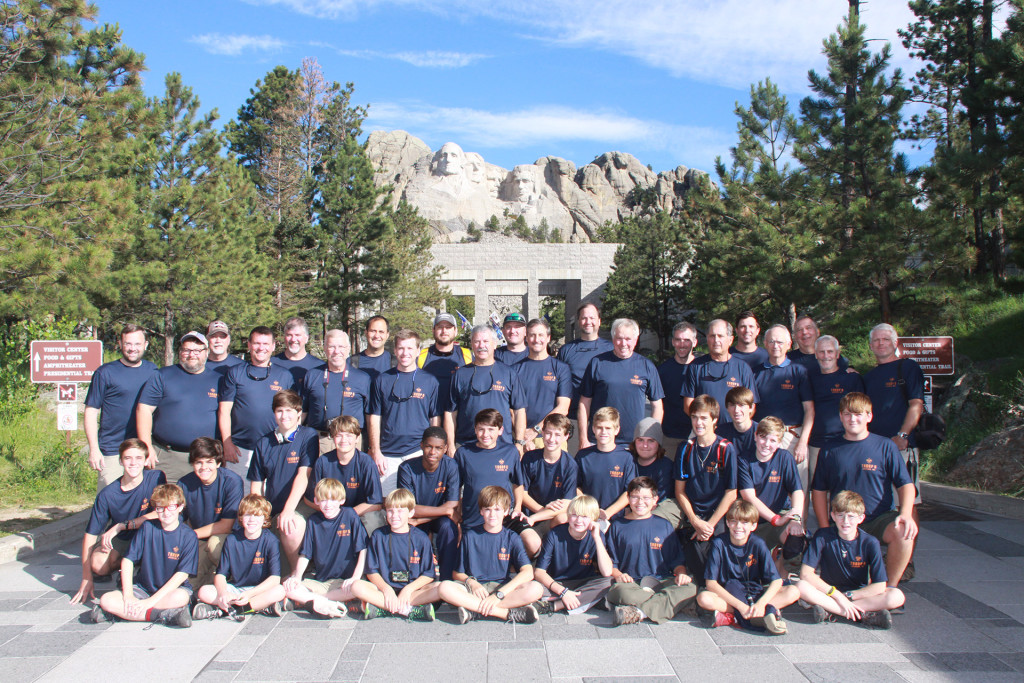 Error: the communication with Picasa Web Albums didn't go as expected. Here's what Picasa Web Albums said:
404.
The requested URL /data/feed/api/user/troop8webscout/album/July2015ExpeditionYellowstone?kind=photo was not found on this server.