Expedition Yellowstone Registration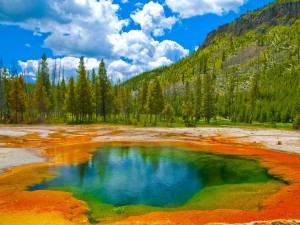 On July 4-12, 2015, Troop 8 will host an unforgettable trip to Yellowstone National Park.  
Our base is Camp Buffalo Bill.  Located in the incredible Wapiti Valley, Camp Buffalo Bill is just seven miles east of 
Yellowstone National Park.  We will experience daily excursions into Yellowstone.  Registrations are limited to the first 50 Scouts and Adults to register with a deposit.
Planning Resources
Register Here (Please submit separate registrations for Scout and Adult)
For more information, contact Don Waller at 601-946-1290 or don@wallerbros.com.